We are students earnestly seeking after and following Jesus.
Mission
Chi Alpha Christian Fellowship at the University of Delaware is a community of students earnestly seeking after and following Jesus. We're not a fraternity or a sorority (although we're a great place to build life long relationships); rather, our name is Greek because the New Testament was written in Greek. It comes from 2 Corinthians 5:20 which says "we are therefore Christ's (Chi) Ambassadors (Alpha)."
Why We're Here
We seek to introduce fellow college students to an authentic relationship with Jesus Christ. We plan to do this through...
prayer…Communication with God.
worship…Expressions of thanks through word, music, and service.
fellowship…Community of students developing quality relationships.
discipleship…Learning about Jesus and following His example.
mission…Living a life that reflects our relationship with God in what we say and do.
What We Believe
01.
–
God loves us more than we could ever imagine!
02.
–
God has revealed Himself in Jesus Christ.
03.
–
The Bible is God's Word to us.
04.
–
What Christ did on the cross and when He was raised from the dead is the one solution to the sin of mankind.
05.
–
The Holy Spirit is active in the world today and we depend on Him as we live the Christian life.
"What an extraordinary blessing it is to know Jesus."
Keri Walters | President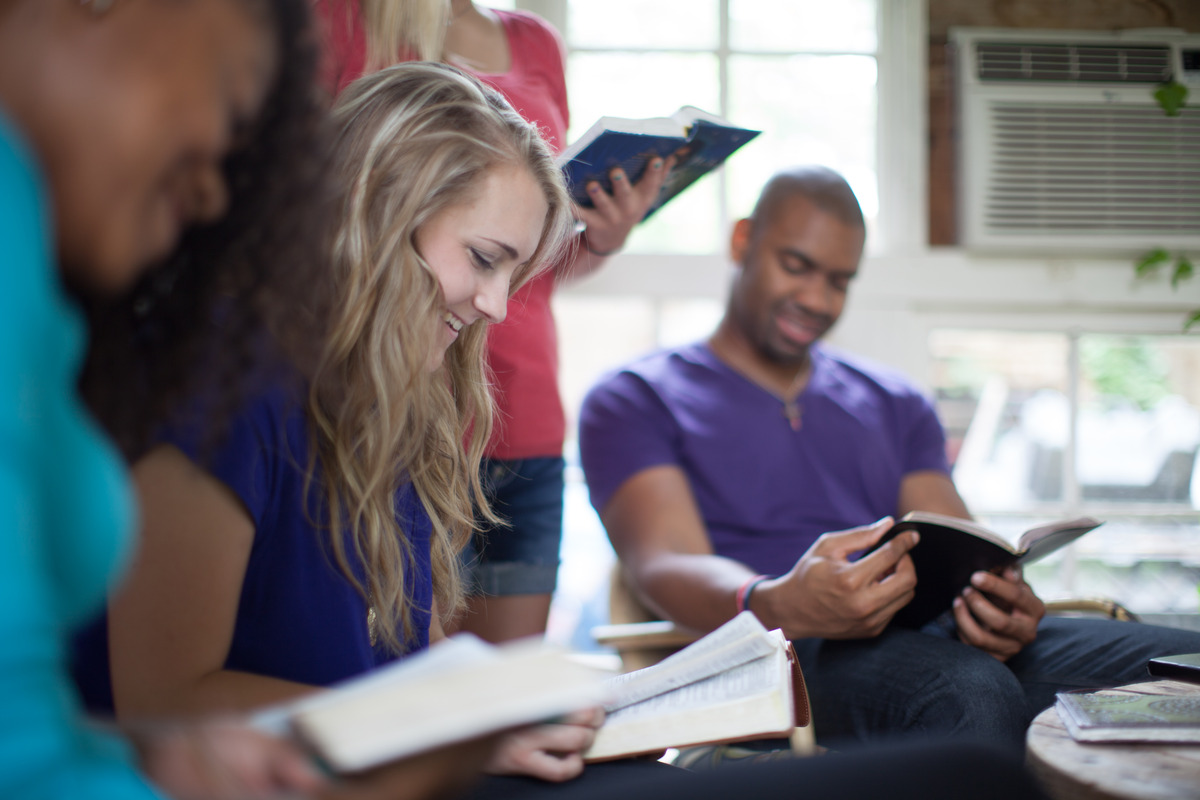 History
In the Bible, the apostle Paul wrote in 2 Corinthians 5:20,
We are therefore Christ's ambassadors, as though God were making His appeal through us. We implore you on Christ's behalf, be reconciled to God.
Our movement of campus ministries finds its identity in this passage. We believe that God longs to have each and every person be reconciled to Himself, and that the way that re-connection happens is through the representation of his people. Each of us who takes on the identity of "Christian" becomes Christ's ambassador – or christou apostoloi in Greek, which we shorten to the first letters "Chi" and "Alpha" or XA. Our name is our constant reminder that each of us has a real part to play in this world. We each can carry Him within us to bring Him closer to the people around us.
ready to hear more?
Get Involved